Disclosure: This post may contain affiliate links, meaning we get a commission if you decide to make a purchase through our links, at no cost to you. Please read our disclosure for more info.
Last Updated on December 10, 2018 by
There are many people who would love to be seen as fashion trendsetters amongst their friends and family members. However, in order to be a trendsetter, you need to be able to access the latest fashions and this is not always easy because of the costs involved. Buying high quality, attractive clothing by reputable designers doesn't always come cheap, and this is something that can prove to be a hindrance for those that consider themselves dedicated followers of fashion.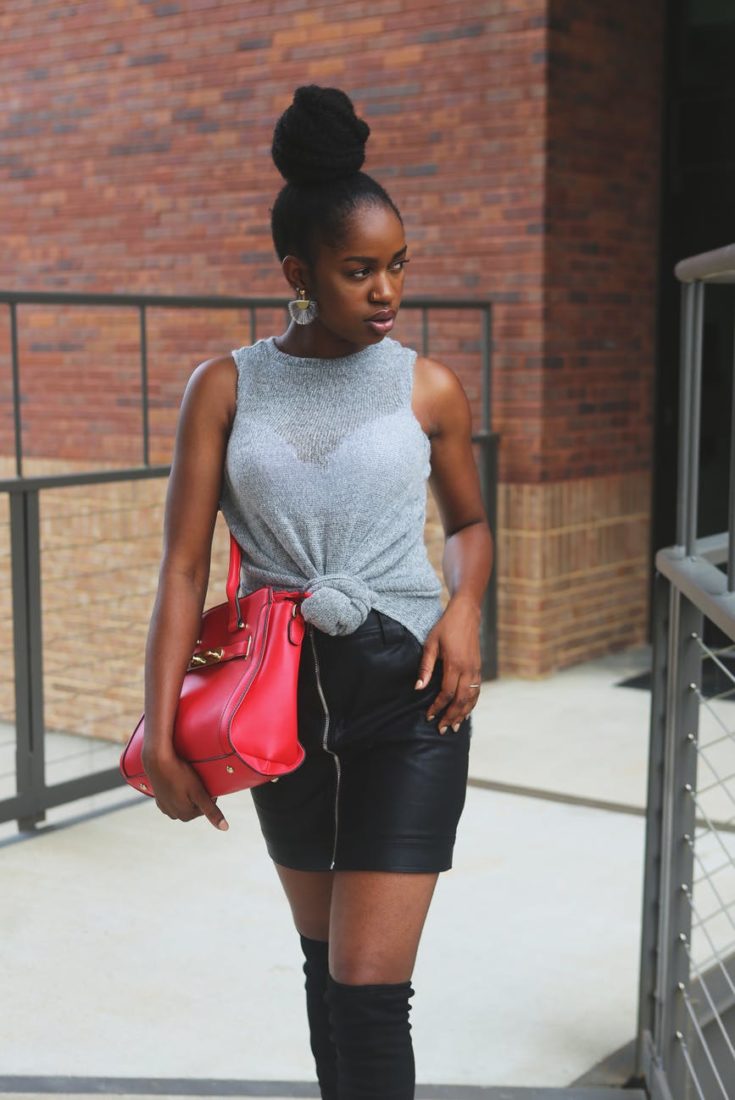 Fortunately, there are solutions available that can help you to access the fashion items you want when you want them rather than having to spend months saving by which time they may not be the latest trend. There are various solutions you can consider and the most suitable ones will depend on various factors such as your income, your credit score, and other key factors relating to your finances and circumstances.
Some of the Options to Consider
There are various options you can consider when it comes to funding your fashion purchases. One of the ways in which you can get your hands on the latest fashions is by turning to catalogues. You will find a huge range of catalogue options to choose from these days so finding the ideal one for you shouldn't prove to be an issue. Of course, you need to check eligibility requirements to determine whether you are able to get credit and set up an account with the ones you are interested in. However, this is something you can do with speed and ease online. You can then look forward to tremendous choice when it comes to fashion and accessories. You can also look forward to the convenience of being able to order what you want now and then spread the repayments over a generous period of time to make your purchases more affordable.
Another option you can look at is the use of a credit card. Again, this is a great way to purchase the items you want now and then spread the repayments over a period of time. However, you should try to clear the balance within the specified interest free period otherwise you will end up paying a lot of interest on what you owe. This will make it even more costly to keep up with the latest fashions. If you repay in full within the interest free period, you won't have to worry about paying more than you need to for fashion items and accessories.
One other option you may want to consider is the use of a store card. Most big fashion retailers now offer store cards, but you need to have decent credit and a minimum income in order to qualify for these. Like credit cards, there is an interest free period whereby you can repay the amount you owe without being charged interest. However, if you are unable to repay in full within that time, you could find hefty interest charges being added.