Disclosure: This post may contain affiliate links, meaning we get a commission if you decide to make a purchase through our links, at no cost to you. Please read our disclosure for more info.
Last Updated on January 29, 2021 by Steal the Style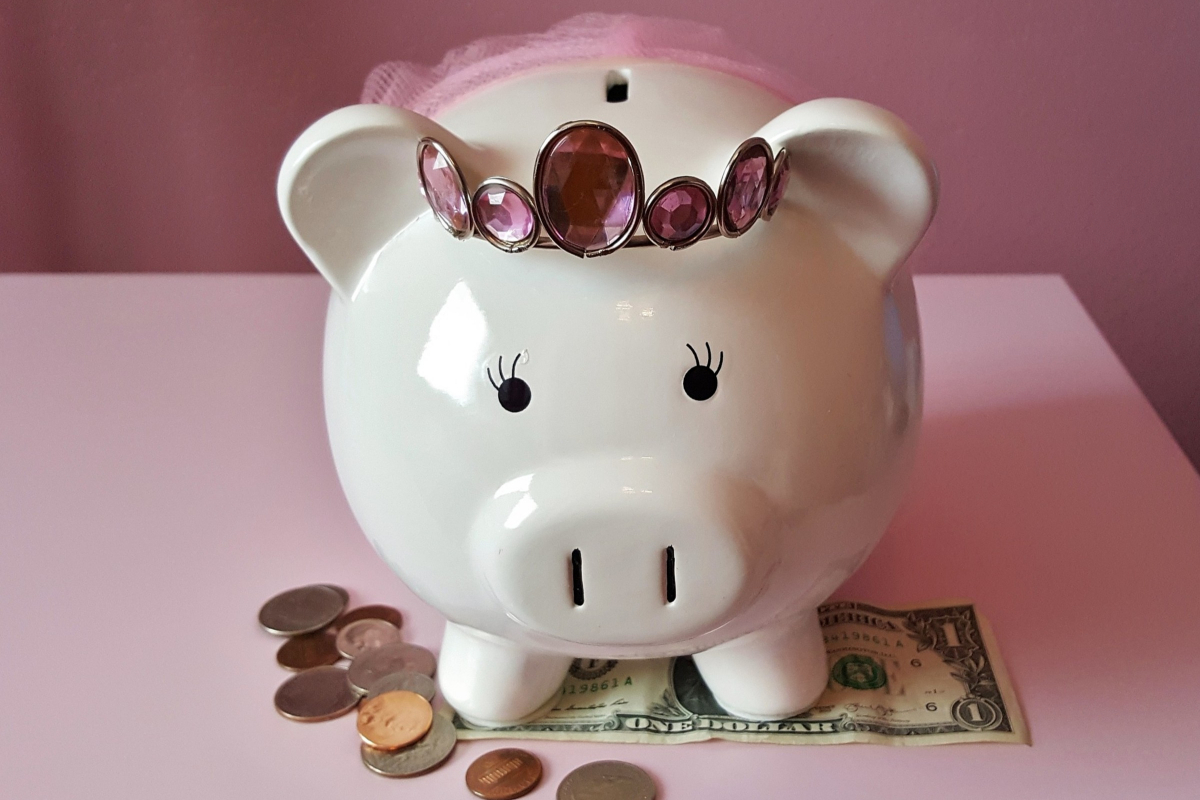 It is a famous fact that branded products by fashionable designing houses like Louis Vuitton, Giorgio Armani, and Chanel cost a large amount of cash. Aside from the fact that they already established a good name in the market, their products are known to be of the highest quality, and thus they are saleable to people who can really afford this type of clothing and accessories. You may think that purchasing these items may be unnecessary, but for those who are willing to spend thousands of dollars, these items are necessities.
It seems plain and easy to disregard the brand and goes for the cheaper options, as for every authentic leather product finished, there are possibly 10 imitations. The cheaper versions are obviously not branded and do not cost much, and certainly they are cheaper because of the low quality materials used to make the item.  Designer brands have one drawback and many advantages: as you can see, the only drawback is the price but quality wise, the whole thing is excellent.
If your opinion for fashion is that good things are come from cheap prices, then you are truly fooling yourself. Cheaper prices are not good things especially with bags: who wants to sell bags and shoes in cheaper price that are made of fine quality? No businessman would gamble, and if that's the case, might as well close the business down.
Designer Brands Are Made Of High Quality Materials
Many people think that one of the main reasons why designing brands set their own price higher than other imitations is to convey people who have a hard time distinguishing fake from the original. That would be a brilliant marketing tactic facing the fact that most consumers only look at the price, but it is important to note that genuine leather materials are made from a superior quality, and their polishing is perfect. They can effortlessly last for a long period of time and are sturdy enough to withstand the wear and tear environment.
Being Vintage At All Times
For most folks, the prerequisite of fashion arises with the yearning to look different from others. Some do it by making use of their own fashion instincts, and when you pay for a branded vintage product, you are purchasing something that most people have the lesser chances of buying one thus increasing the probability of not getting people's attention from you. People's attention will routinely be keen to the things that are not common to traditional fashion stores.
Brand Loyalty
When you purchase something from the cheaper vendors that just got no label, you are not actually building trust with the buyer. For this reason, you are never going to do business with them again. When you purchase from designer brands by Gucci, Louis Vuitton or Chanel, you know you are buying a huge amount of history behind the design. Creative people have spent their whole time and effort for you, and to folks who are grateful for the feeling, it adds great worth to designer brands.
Funds to purchase branded products are hard to earn, but at the end of the day, you will realize that the branded products are priceless. Designer brands are worth the money!
Can't afford designer brands? Buy clothing now, pay later!