Disclosure: This post may contain affiliate links, meaning we get a commission if you decide to make a purchase through our links, at no cost to you. Please read our disclosure for more info.
Last Updated on April 18, 2022 by Steal the Style
Luxury bags are having a moment and people, particularly millennials, would vouch for their ability to elevate your style. After all, millennials and Gen Z contributed to an 85 percent surge in the luxury-goods market sales globally!
Unfortunately, given the state of our economy, the steep price of luxury items can be a deal-breaker for many. Would you rather put food on the table or flaunt a stylish Prada handbag? Yep, that's the line of thought.
Does that mean you can't enjoy the soft leather, sturdy structure, and unmistakably gorgeous design of luxury handbags? Of course not, not when you have Rebag—an online marketplace where you can buy and sell pre-owned luxury handbags—on your side.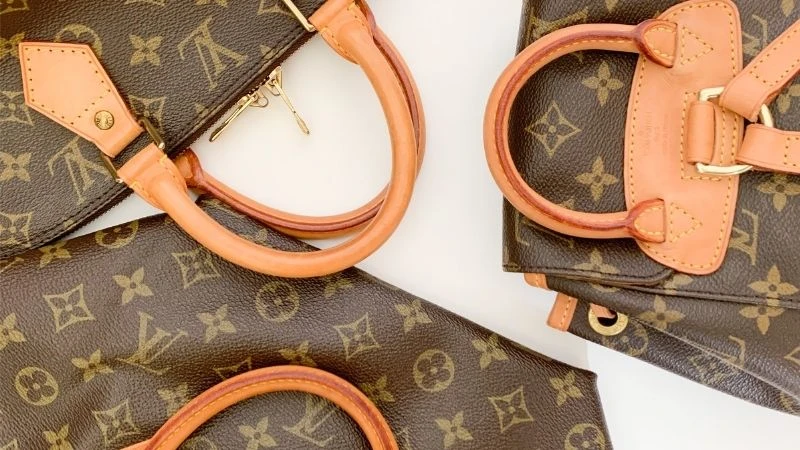 What is Rebag?
Rebag is a digital marketplace where you can purchase and sell pre-loved luxury handbags in a sustainable, eco-conscious, and cost-effective manner. It offers a magnificent collection of well-curated and most-coveted designer handbags. You can also find classic, collectible items and vintage pieces that have flown off the shelves and are no longer found in retail stores.
You can download Rebag's app on your smartphone, which is well-organized and simple to use. This will allow you to browse by brand, collection, estimated price, condition, and other factors. You are sure to get an accurate description of the bag, with no unpleasant surprises later. It also pays sellers upfront and takes a loss, if required, on the company's funds.
With perks like this, is it really a wonder that Rebag has grown 21 times faster than any other retail business in the past few years?
Rebag is the ultimate destination for luxury bags and accessories, fully vetted and white-glove inspected. They even offer a curated selection of top luxury designer brands including Louis Vuitton, Chanel, Hermès and more at high discounts compared to retail prices. All of the marketplace items are vetted for quality and authenticity, to ensure that every item purchased is a item that's loved.
How Does Rebag Work?
Rebag operates as a go-between for those who want to sell their old luxury bags and those who want to buy new ones, fetching amazing deals for both parties.
How Does Rebag Pay You?
Once you've decided you want to sell your bag, Rebag will send you a prepaid shipping label that you can use to mail your bag. Rebag's experts will check your bag once it arrives. If everything is in order, they'll pay you within 2 to 3 business days using any of the following methods:
ACH electronic transfer, which will reflect in your bank account in 1 business day.
Checks, which may take 7 to 10 business days to arrive by mail, or
Rebag credit, which reflects instantly on your account.
What Percentage Does Rebag Take?
Once you send them the bag to sell, you get to keep 100% of the quoted price. Rebag makes a profit by marking up the price that the seller quotes.
What's more? Rebag has Infinity, a loyalty program in place. If you buy any Rebag bag and resell it within three months of purchase, you can get up to 80% of the purchase price back.
Resell it within six months, and you're eligible for up to 75% cashback, and so on— all in Rebag site credits. In a way, this approach encourages future sales by creating a loop for customers.
Does Rebag Sell Authentic Bags?
Purchasing a pre-owned luxury handbag is still expensive, and customers want to know they're getting the real deal. Fortunately, Rebag has a pretty solid authentication system in place.
So, if you're unsure about the authenticity of a bag, learn about the certification methods the Rebag team uses to recognize a fake. That should provide you with all the assurance you need to make a purchase.
Is Rebag Legit?
Maneuvering the luxury bag marketplace can be quite overwhelming. With so many stories circulating about people receiving fake bags or bags in poor condition, prospective customers are wise to proceed with caution. So, if you're asking, "Is Rebag Legit?", this section should provide you with enough information to make a more informed decision.
Is Rebag Authentic?
Yes, Rebag is the real deal and totally legit. Ever since its inception, Rebag has made ripples in the luxury goods sector, particularly among luxury bag connoisseurs. A Harvard Business School team founded the company. It has notable capital investors such as Novator and FJLabs backing it. Rebag has been named one of Fast Company's Most Innovative Companies. The VOGUE, The New York Times, Business of Fashion, and other publications have featured it.
Is Rebag Safe?
Rebag is one of the most reputable resale websites for luxury goods. The products listed on their website go through an in-depth authentication process. A team of 7 in-house experts uses their observational skills, experience accessing luxury handbags, and knowledge of customer behaviors to ensure that all the items are authentic and quotes, accurate.
If you're not happy with your purchase, you can return it within 7 days for a refund, no questions asked. It would be wise to note, however, that Rebag has a strict return policy in place.
Customers must return the product in its original condition (as received) with all tags attached. They must return the package within two days of receipt and include the USPS receipt in the box as proof of two-day return. This process might intimidate some people, so do your research before making a purchase to avoid the back and forth of products.
Rebag Authentication Process
Even if the brand is on its list, Rebag will not accept any bag. It has strict requirements for the state of the bag to accept it. If you want to sell your bag, you'll need to send a few images and details about its condition.
Rebag has now simplified and accelerated this process with its proprietary software Clair. Clair (Comprehensive Luxury Appraisal Index) considers various factors like style, size, model, designer, and color. It takes you through a grading system that evaluates the condition of your bag. It then assigns it to one of the categories, ranging from "excellent" to "good". Once it does this, it gives you an exact price quote instantly.
In a way, it transforms your luxury handbag from an accessory to an investment.
Rebag Reviews
Rebag is in vogue. Don't believe us? Here are some reviews that speak for Rebag's popularity in the second-hand luxury fashion marketplace. They're destined to change your mind.
"I was SO impressed with the condition of the bag. I think Rebag is a little more expensive than other used luxury retailers because they are more stringent about the quality of the products that they sell." – KaylaGomes91
"I am amazed by the quality and how accurate their descriptions and knowledge are of their bags. Since then I have purchased many LV treasures. Each one is a wonderful surprise every time I open the shipped box."– tobyrabenburg
Top-Selling Brands on Rebag
Rebag sells authentic pre-owned or second-hand luxury bags from a chosen list of 50+ sought-after luxury brands. These include all the A-listers—Chloe, Chanel, Gucci, Prada, Louis Vuitton, Hermes, and Birkin. Rebag also sells designer accessories, watches, jewelry, belts, and sunglasses.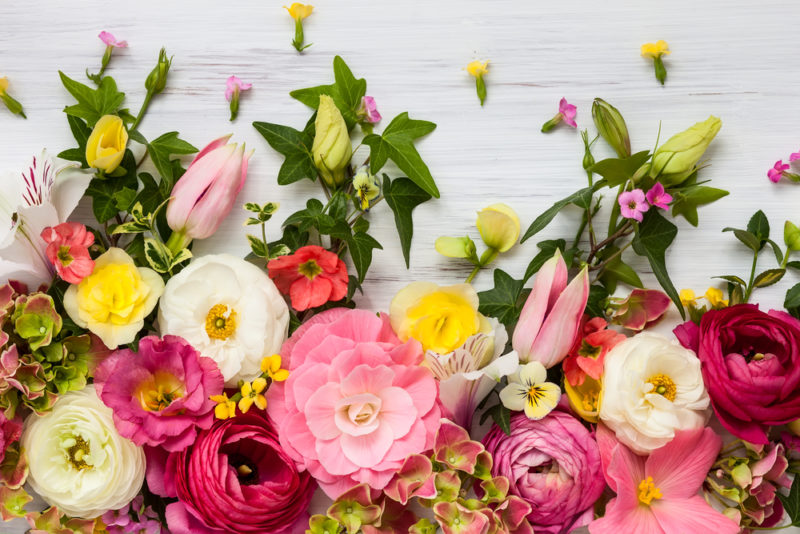 Keren Dinkin had seven years of work experience in digital marketing and e-commerce before shifting gears and becoming a full-time content writer. She loves words and the power they hold, which explains her passion for writing. Keren is based in California. When she is not at her desk whipping up compelling narratives and sipping on endless cups of coffee, you can find her curled up with a book, playing with her dog, or pottering about in the garden.