Disclosure: This post may contain affiliate links, meaning we get a commission if you decide to make a purchase through our links, at no cost to you. Please read our disclosure for more info.
Last Updated on December 28, 2022 by Steal the Style
You've surely seen food bloggers showing you the best vegan oatmeal and "hamburger" recipes. As we uncover the healing power of plants and spread awareness about the state of our planet, the vegan diet is gaining popularity. But, how about your beauty products? Are they vegan? Does it matter? Will they look and feel different on your skin? Are they *actually* better for you, or is this just good marketing?
We're breaking down all of your burning questions about vegan cosmetics so you can shop with confidence. When it comes to your makeup, you should only be putting the best products near your beautiful face.
Defining "Vegan"
"Vegan" refers to a lifestyle that does not harm animals in any way. Using this term to describe beauty products, means that there are no animal-derived ingredients in the product. It also means that the product was not tested on animals, making the product cruelty-free as well.

The Benefits of Putting Your Face on a Vegan Diet
If you're an animal lover, purchasing vegan cosmetics can help you align with your beliefs. But even if you're not doing it for the animals and Earth, vegan cosmetics can benefit your skin and overall health in multiple ways.
1. Great for Sensitive Skin
Since vegan cosmetics contain fewer ingredients, they tend to be gentler on your skin. If you're acne-prone, then figuring out which ingredient you're allergic to on a 500-ingredient list is going to be really tough. With just a few natural ingredients, vegan cosmetics can be a lifesaver for finicky skin.
2. Natural Ingredients
In recent years, we've learned more about certain chemicals that are harmful to both our skin health and overall health. Many vegan products are also all-natural, meaning you can use them confidently, knowing that you're putting the good stuff on your gorgeous face.
3. Fewer Skin Conditions
Even if you wouldn't go as far as labeling your skin "sensitive," we're all susceptible to skin conditions, especially when we're loading up our skin with synthetic chemicals daily. Animal-derived chemicals like uric acid from cows and pore-clogging lanolin are completely avoided when you go vegan.
4. Healthier Ingredients
At the end of the day, we want to be both beautiful and healthy. It doesn't make sense to sacrifice your well-being just to have a slightly more defined eye for 8 hours. The quality ingredients in vegan makeup leave your skin feeling more youthful, glowing, and hydrated — even when you take off your day's makeup.
Vegan Virgin? Here's What You Should Start With
If you feel both excited and overwhelmed about making the switch, know that you don't have to do everything all at once. Scrapping all of your makeup and buying a new collection can be expensive, so making the switch gradually can ease the effect this transition has on your wallet.
Below you'll find the top 5 products you should get the vegan version of…stat!
1. Foundation
It makes you look airbrushed and perfect, but it's also sitting on your pores all day. It is best to splurge for something that will let your skin breathe, so you look airbrushed and perfect even when you take it off.
2. Serums and Creams
Similar to foundation, these products are right up against your skin. They're also big culprits for containing lots of unnecessary and sometimes harmful ingredients. It's best to go clean with these, especially if you're using them near your sensitive eye area.
3. Eyeliner
Your eyes are the window to your soul, so it makes sense that you want to keep them clean with some clean beauty. In reality, though, your eyes are complicated. The skin around them is sensitive, and they contain many tiny glands, especially around that waterline. When your eyeliner gets extra close, you want to make sure it's not hurting your eye health.
4. Concealer
You're concealing that annoying pimple, but you also want that pesky blemish to heal. Vegan cosmetics allow more skin breathability, meaning you can look great and assist the healing of that annoying acne.
5. Anything You Use Daily
Let's face it, we all have our "can't-leave-the-house-without" product. If you use something every day, you're going to want a vegan product that can allow you to feel beautiful and keep your skin healthy. We're looking at you, signature red lip or sweep of highlight.
Our Favorites
Here are some of our favorite places to get vegan cosmetics (and which ones you should definitely grab!)
Tarte
100% vegan and cruelty free skincare, make-up and fragrance 
Our pick the Vegan Collagen Skincare bundle! Everything you need to take care of your skin. 
Amazonian Clay Foundation
KVD Vegan Beauty
KVD Vegan Beauty

–

High Performance, Cruelty Free Make-Up for Fearless Self Expression
Stock up on Vegan favorites at KVD and pay over time by opting to pay with Afterpay.
Vegan products and the perfect winged liner are NOT mutually exclusive. Get the perfect cat eye look with the KVD Vegan Beauty award winning bestseller black tattoo liner

.

Hello, perfect brows and eyes! The KVD Super Pomade

comes in 17 stunning shades and is super versatile. Use on brows or eyes. Has a smooth creamy texture for easy application.

Lipstick that lasts forever, a dream come true! The KVD Everlasting Liquid Lipstick

comes in beautiful shades of Pink, Red and Nude so you can find your perfect shade.
Sephora
Sephora Everyone's Favorite Global Beauty Superstore
They accept Klarna, making this the destination for easy-to-buy your favorite brands of vegan cosmetics and skincare.
Subtle brow, big wow with the Kosas brand

tinted volumizing eyebrow gel.

Highlight with the Selena Gomez Liquid Blush, a weightless, long-lasting liquid blush that blends and builds beautifully for a soft, healthy look. Available in matte and dewy finishes.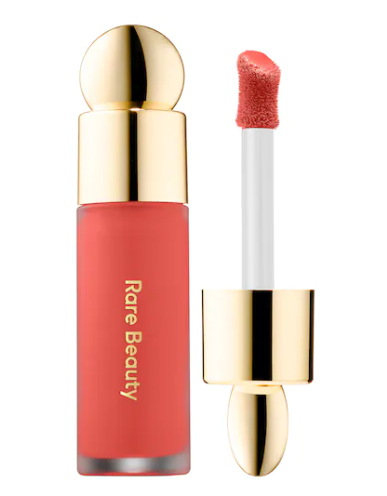 Bring on the volume with Kush High Volumizing Mascara and leave out the cruelty with this all time favorite, over 7,000 happy reviewers can't be wrong!
Billion Dollar Beauty Box
Billion Dollar Beauty  -Vegan Makeup with Eco-Friendly Refills
Billion Dollar Brows founded by Natalie Plain to provide high-quality, easy-to-use brow products to help our customers feel good about the way they look. We carried that same passion into our Beauty Box line. 
We designed the Beauty Box because we wanted to reduce waste in the beauty industry. We know there's way too much wasted makeup packaging. With this box, you simply purchase the box one time and order small refills of your favorite makeups.
Plus, like all our products, our magnetic palettes are vegan, cruelty-free, and paraben-free. So you can feel good about what you're storing in your box.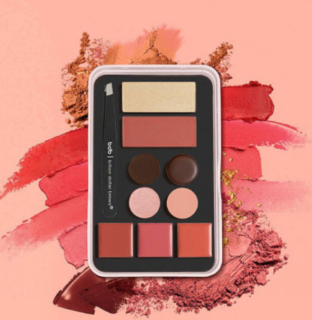 Ulta
Ulta – Conscious Beauty at Ulta Beauty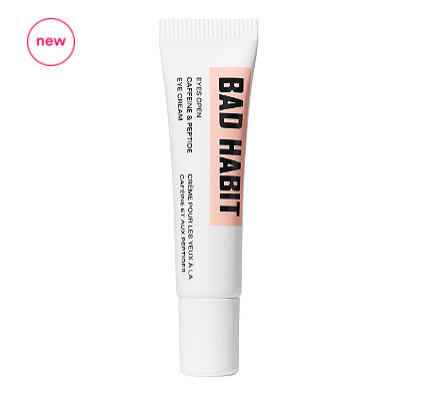 Add so subtle cheek color for your every day look with the favorite Cheek Me Later Cream Blush. The secret ingredient is kaolin clay, an oil-absorber that helps the color stay put and is completely clean.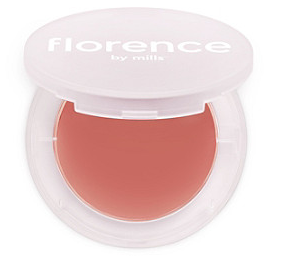 Waterproof and cruelty-proof the Ulta Vegan Waterproof eyeliner is a must-have for any vegan beauty kit! Its smooth glide allows you to easily create clean and precise lines for the perfect eye look!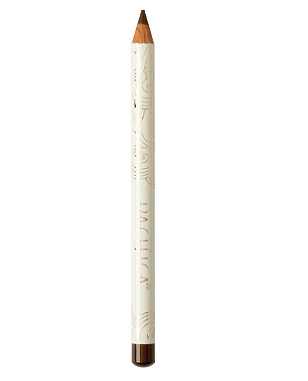 Love beauty products? Check out our guide to buying fragrance brands here.