Disclosure: This post may contain affiliate links, meaning we get a commission if you decide to make a purchase through our links, at no cost to you. Please read our disclosure for more info.
Last Updated on February 4, 2023 by Steal the Style
You found the love of your life and you want to seal the deal — congratulations!
The next step is finding the perfect engagement ring that fits her unique personality and style. From carats to cuts, diving into engagement ring shopping can be a little confusing. Luckily, we are here to help make that process a little easier for you. After setting your budget, it's time to figure out what style of the ring might fit your future fiancé the best.
Does she like glitz and glamour or does she appreciate simple and refined? Explore our guide below to help you figure out what type of engagement ring will be right for her personality and lifestyle so that you can plan the perfect proposal.
The Free Spirit
Women that identify themselves as a "free-spirit" might be dreaming about an engagement ring that is a little non-traditional. She probably wants a ring that is completely unique to her.
Is she gregarious and bold? Poetic and introspective? She might like a simple piece of jewelry that will represent "groundedness." She's always growing, evolving, and changing.
She needs a ring that will remind her that you'll always be there for her, despite her ever-changing goals and aspirations. Look for engagement rings that feature unique styles or alternative gemstones such as moissanite and emeralds.
Or, opt for an eco-conscious lab-grown diamond if being environmentally friendly is important to her. You could even design a custom ring online if you're looking for something that is truly one-of-a-kind.
The Fashionista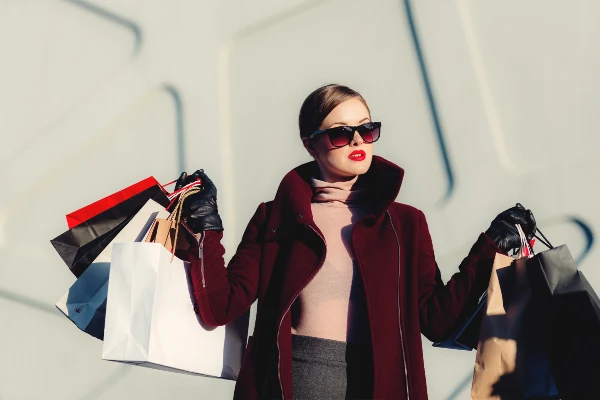 Is your girl fashion-forward?
If so, you know how much she cares about her appearance. Whether she's carefully applying celebrity makeup brands or saving money for a new Fendi bag, your girl takes pride in her appearance.
She works hard to create the perfect aesthetic! She won't tell you this, but she probably wants an impressive diamond to show off to her friends. And that's ok! For a large ring that does not break the bank, check out lab-grown diamonds or moissanite gemstones.
You can get a head-turning engagement ring at a fraction of the price! This is a great way to get a larger diamond without spending the high price of a natural diamond. Or, opt for a halo-style engagement ring that features a fantastic center diamond surrounded by smaller diamonds. Depending on the ring setting, this style of ring can make the center diamond appear larger to the eye.
If budget is not a concern for you, treat your girl to a draw-dropping diamond ring that features a multiple-carat center stone.
The choice is yours but at the end of the day, what will matter most to her is that she has you!
The Down-to-Earth Girl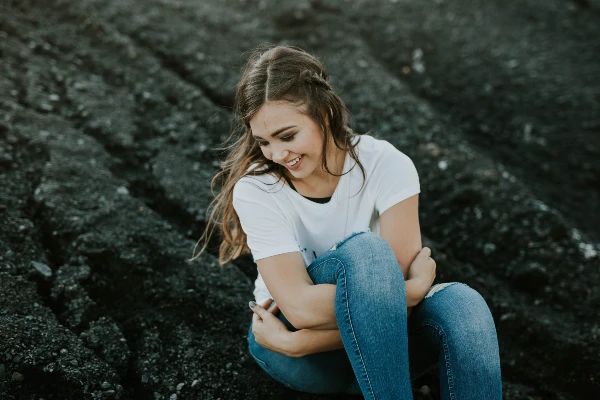 Maybe she is a down-to-earth, low-maintenance kind of girl.
Sometimes women who have this personality feel afraid to ask for nice things.
She might tell you, "Oh I don't care about diamonds…I don't care about what type of ring I get". But that's probably not true. She just doesn't feel like she can ask for what she wants.
Let her know you won't ever take her kindness and humility for granted. Think about buying a classic solitaire ring that she can wear every day and feel super special. Or, if she appreciates timeless jewelry, look into vintage-style engagement rings with a classic look and feel.
No matter what you choose, a girl with a down-to-earth personality will appreciate anything that you wholeheartedly pick out for her.
The Athlete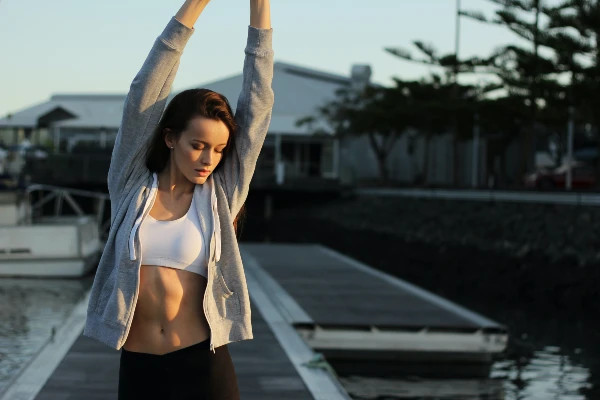 Is your girlfriend always at the gym and lives in her sports bra?
If physical fitness is important to your significant other, consider buying a ring that makes sense for her lifestyle. If wearing her ring at all times is a must, be sure to choose a ring that makes sense for the types of activities that she does on a daily basis.
Does she regularly do yoga and pilates? Or, maybe she enjoys going on runs and hitting the elliptical.
Whatever activity she enjoys, it's important to make sure that you find an engagement ring that will work with her athletic lifestyle. On another note, if she is doing activities that have a high risk of injury, consider buying an additional silicone ring to prevent ring injuries.
The Classic Lady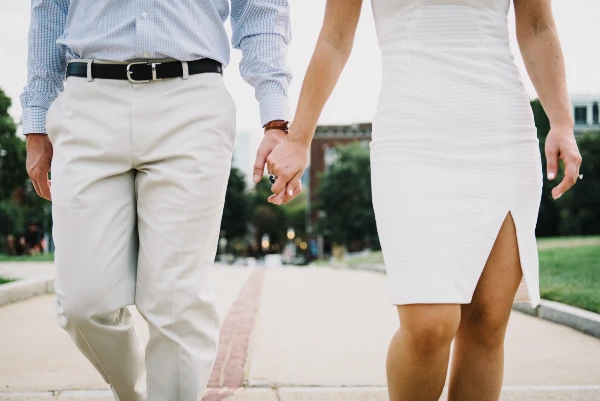 Women that have an air of classic sophistication will appreciate a tasteful ring that matches their personal style.
A classic woman will prefer a more traditional ring. Your girlfriend probably has a signature style that is reminiscent of a bygone era.
If you're not sure about fashion, ask her friends and family members. They'll be able to tell you if she's channeling Audrey Hepburn, Grace Kelly, Jane Birkin, or Sophia Loren.
What do we mean by "classic"? She's timeless and graceful.
Her choice in clothing avoids pop culture trends and tends to align more with brands like Chanel, Ralph Lauren, and Salvatore Ferragamo. Choose a ring that is as timeless as her style. Gold bands with a gorgeous solitaire stone are perfect for a classic girl. She wants something that looks expensive and elegant but is not attention-seeking.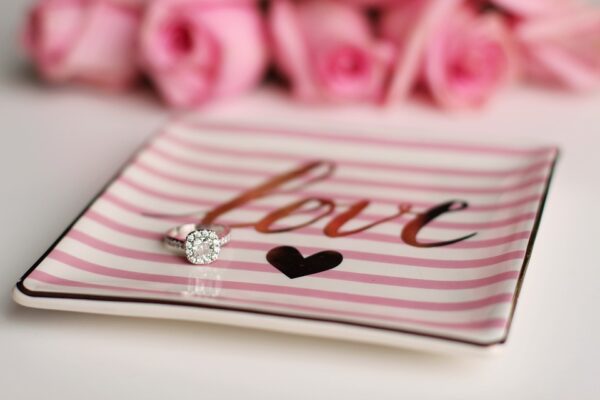 Enjoy the Decision Process
Whatever kind of ring you choose, make sure you shop around and find something that fits your budget.
With so many options out there, we guarantee that you'll be able to find the perfect engagement ring that suits your budget as well as her lifestyle and unique personality. Both of you are embarking on an exciting journey together, so make sure the ring matches your goals and values as a couple.
Have fun picking out a ring for your future fiancé — this is an exciting time in your life! Good luck!
We are sure that she will love anything that you pick out and that an excited and teary "YES" is in your future.
By Tess DiNapoli